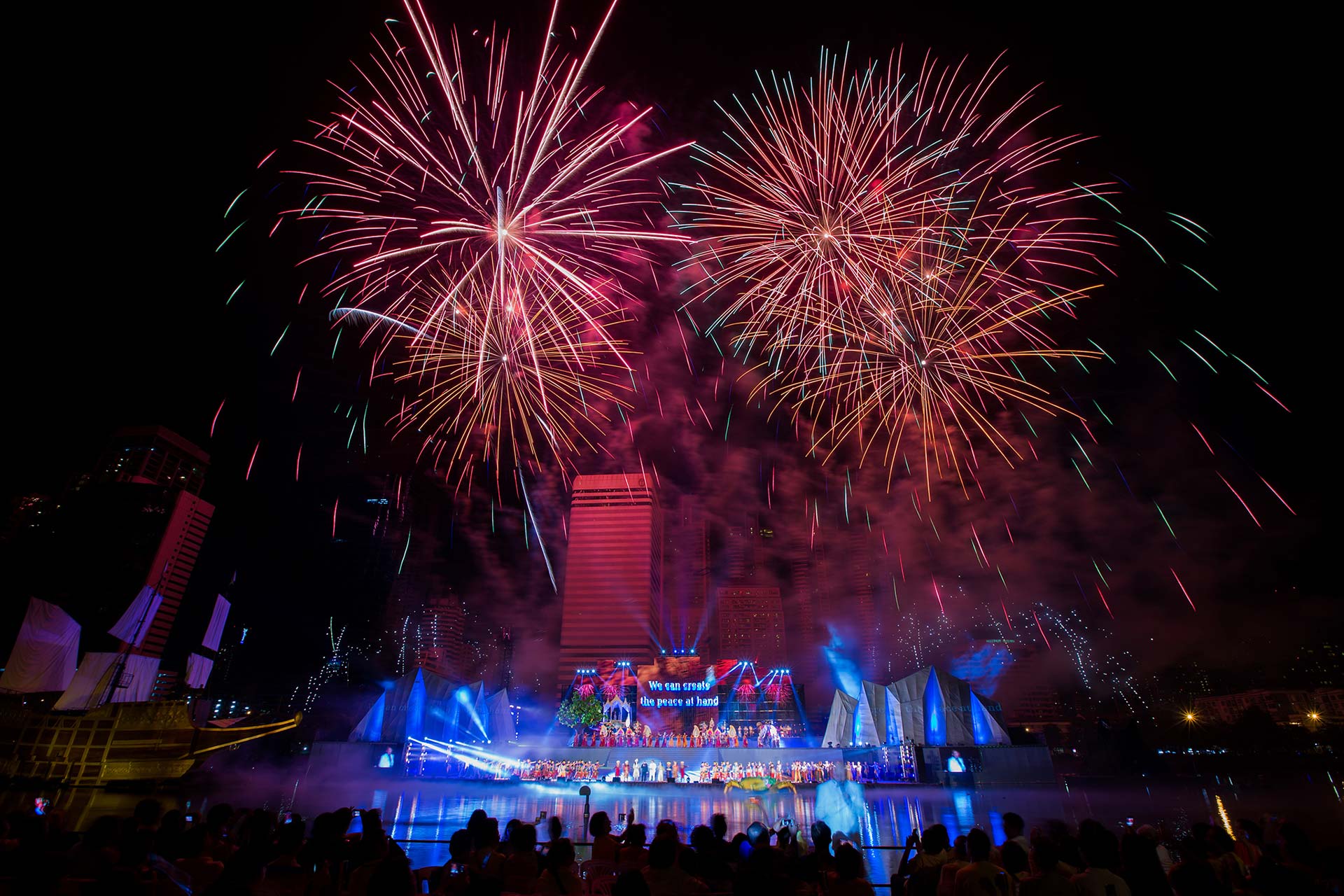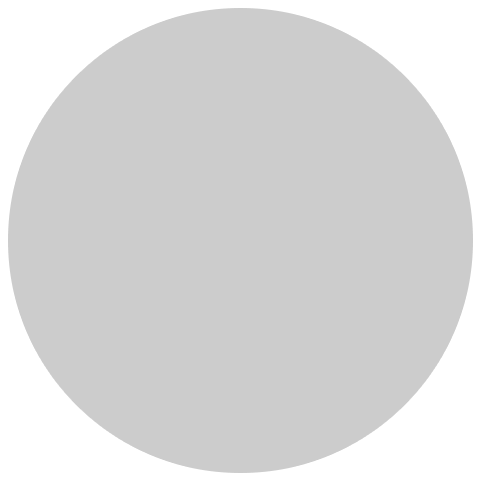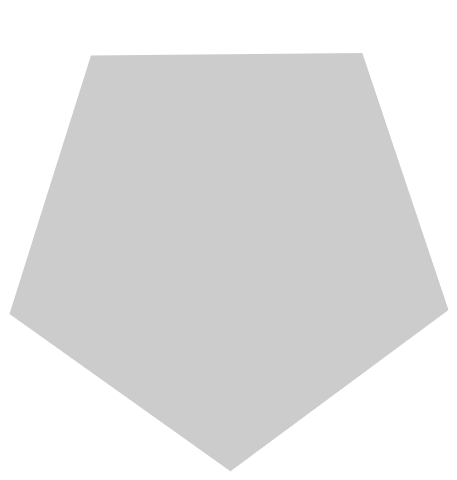 Mr.Team Productions
One of the Largest Production Company in Thailand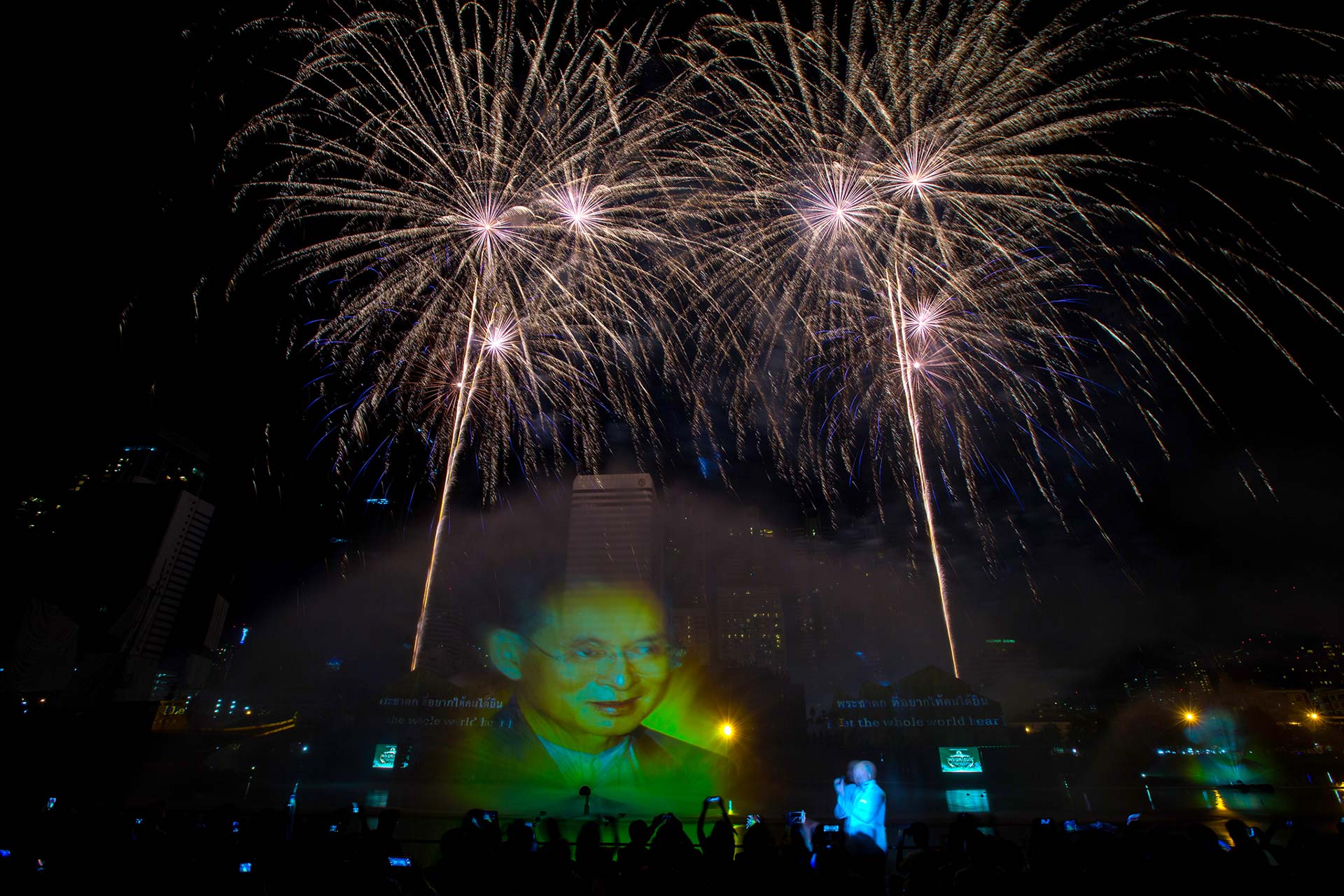 live production service
Supporting a variety of productions, concert , events, and stage shows.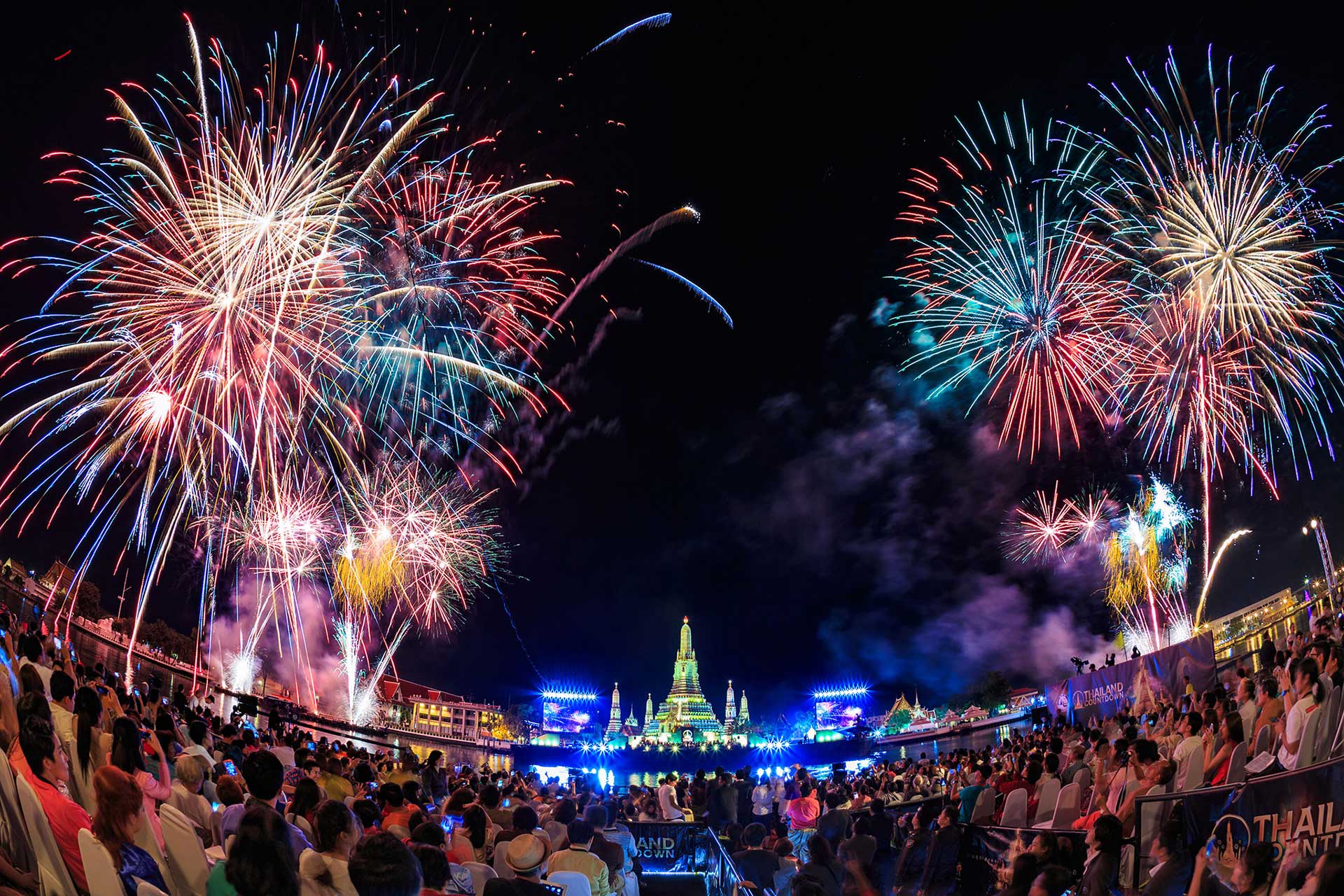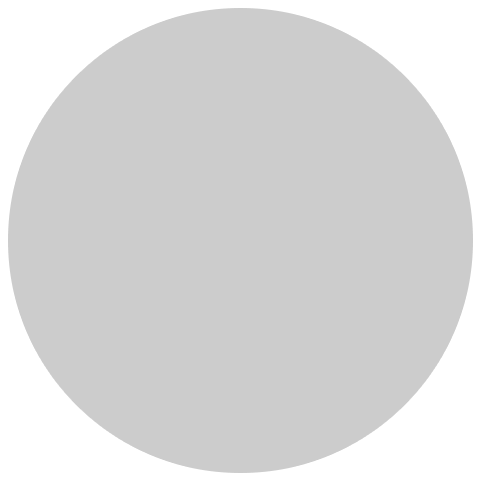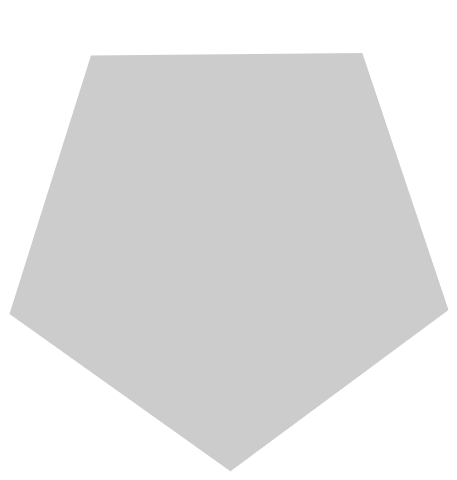 Production Specialists
With a veteran Team of creative audio engineering for all genres of music.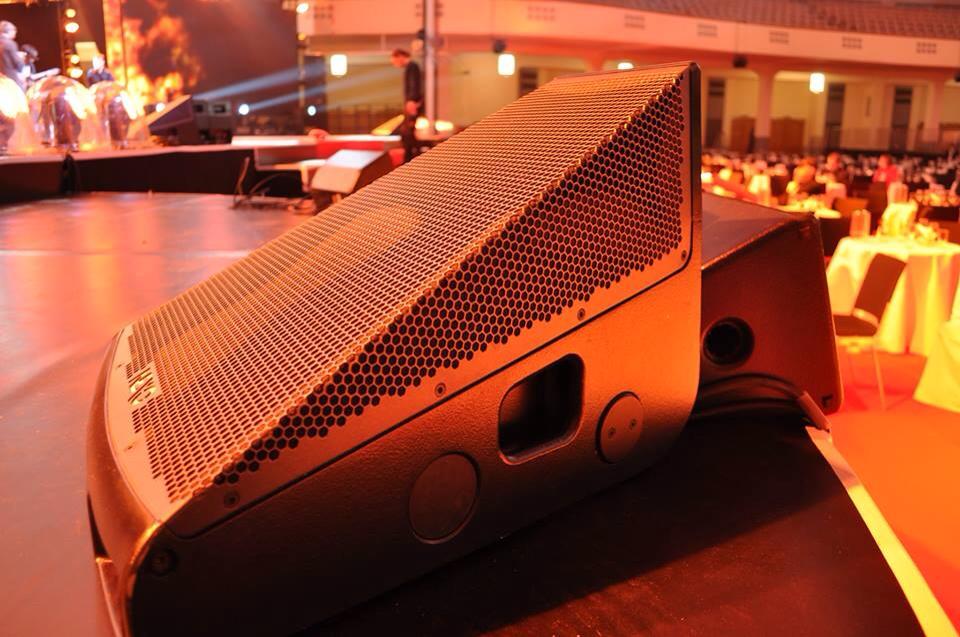 World Class Inventory
State of the Art Technology for Shows and Quality Presentation Hardware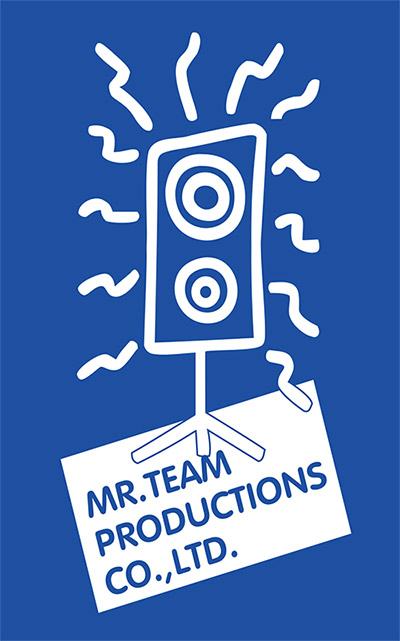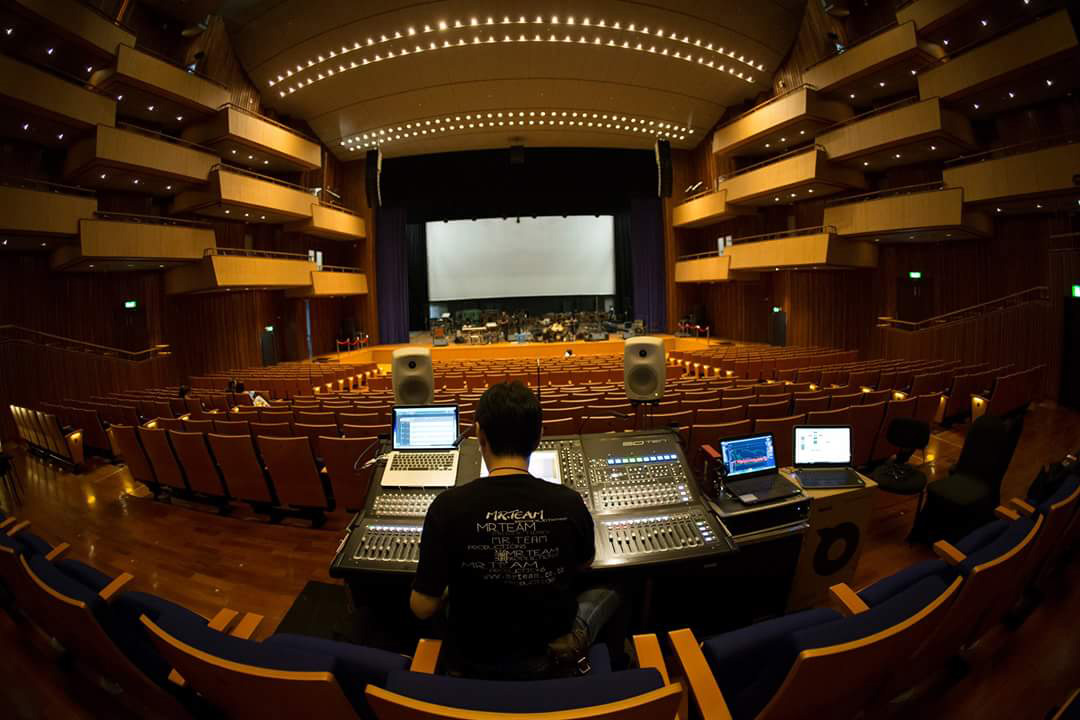 Mr Team Productions were established in Bangkok circa 1986 as an Audio Consultancy and Engineering Service mainly to the Music Industry. Working with both Thai and International Bands and Classical Musicians, business grew rapidly and the Company's reputation as a top class Sound Company was secured.
We recognize that in our Business the only Constant is "Change" and so diversification happened in response to the demands of the marketplace, and Mr Team Productions now provides Technical Design and Consultancy as one of the largest Companies in the Industry within Thailand.
We are able to supply a Full Service Technical Support Service for Live Production encompassing Audio, Lighting, Staging and Video systems for many different types of Events including Music, Theatre, Cultural and Corporate Shows.
Full
Live Production

Support

Originally a Sound Company only, Mr Team has grown into a multi-service provider in the Entertainment Business,
working with a wide variety of Clients. Under one roof we stock and supply Sound, Lighting and Video Equipment,
all at the top end of their respective markets. In addition to the core services we can offer full Projection Mapping too,
and also Content Creation and Design as necessary. Previous Mapping Projects have included the Graphic Content
Design and Projection for a number of Festivals and Cultural Events , with the support of a full Technical Crew.
Sound Design & Consultancy
State-of-Art
Production

Expertise
Mr.Team are proud to have provided Audio Services to a number of
Music Concert, Classical Music, Cultural Events, Corporate Events, etc.
Catch up the mosthighlighted moments of our successful project and  believe that we can do best thanever.
Mr.Team Productions's rental house is very well-know as
The know as The extensive center of show productions in Asia.
You can get every single element of production equipment under our roof.
We offer the most comprehensive "inventory of world class" show equipment and hardware,
always at the forefront, we provide state provide state-of-art technology for the presentation events.
Our Inventory
Nexo Speakers, Camco Amplifiers, Quest Speakers, Digico Consoles, Yamaha Consoles, etc
Christie and Panasonic Video Projectors, Barco and Encore Control Systems, etc